The Essential Photographer's Travel Kit
Going on vacation is an opportunity to create amazing memories with your family and also capture them with your camera. If you're like me you want to enjoy the memories while capturing them. I don't want to be weighed down by lots of gear. Below are my must have photo essentials for better travel photos.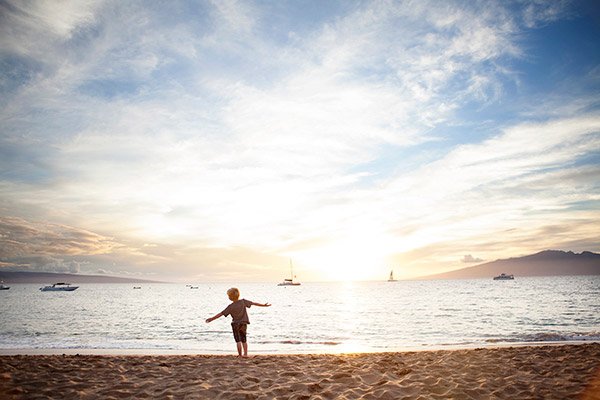 Carry On Bag
While traveling by air, it's essential to have a bag that will protect all of your expensive gear. Look for a bag that meets international and US carry-on size requirements, as well as one that has enough padding and compartments for your gear. I purchased a Think Tank Airport Airstream years ago, and while it's an investment, it has protected my gear and held up great. The bag has a TSA lock and also a security cable combination lock that allows you to lock it to immovable objects — no need to put all of my gear in the safe every time I leave my hotel room. It also has room for my laptop and even some of my kid's gear!
To read the rest of this article please visit the NYIP Blog!