Scouting Locations – What You Need and What You Don't
One thing that I think sets my work apart from other photographers is the locations that I photograph my clients in. I try to differentiate my work by choosing settings that are unique but also might have special meaning to my clients. Locations can make or break a shoot.
Finding unique locations isn't easy and can be very time consuming. I am constantly scouting for new spots, like when my baby is napping in the car, when I have time before soccer practice, or when I'm on my way to the grocery store. Be on the lookout for new settings in your everyday routine because oftentimes those locations are in fairly obvious spots. You just have to be aware and actively look for them.
When scouting locations, there are a few things I look for that will lead to a successful shoot!
Light: No matter how amazing a location is, if it does not have great light, then it will not work. I prefer locations where I can shoot with backlight or have plenty of open shade. When I'm scouting, I always look at the location at the time of day I will be shooting there. Light can vary so much throughout the day, and you won't know what you are getting until you see it at the right time. And be sure to bring your camera when scouting. If you can bribe your kids, spouse, or friend to get out of the car for a quick shot, that's even better! The light might look okay, but until you actually take a picture of the location you won't know for sure.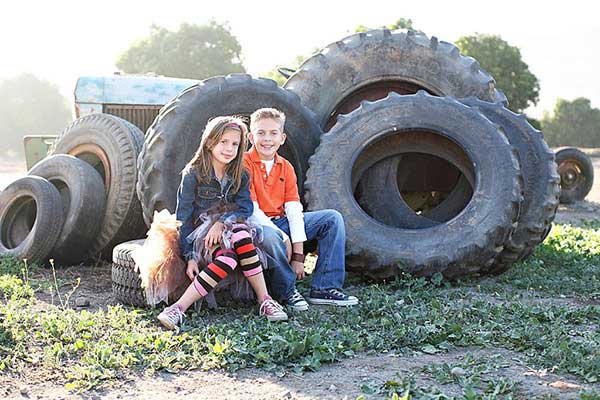 To continuing reading my scouting tips please click here.